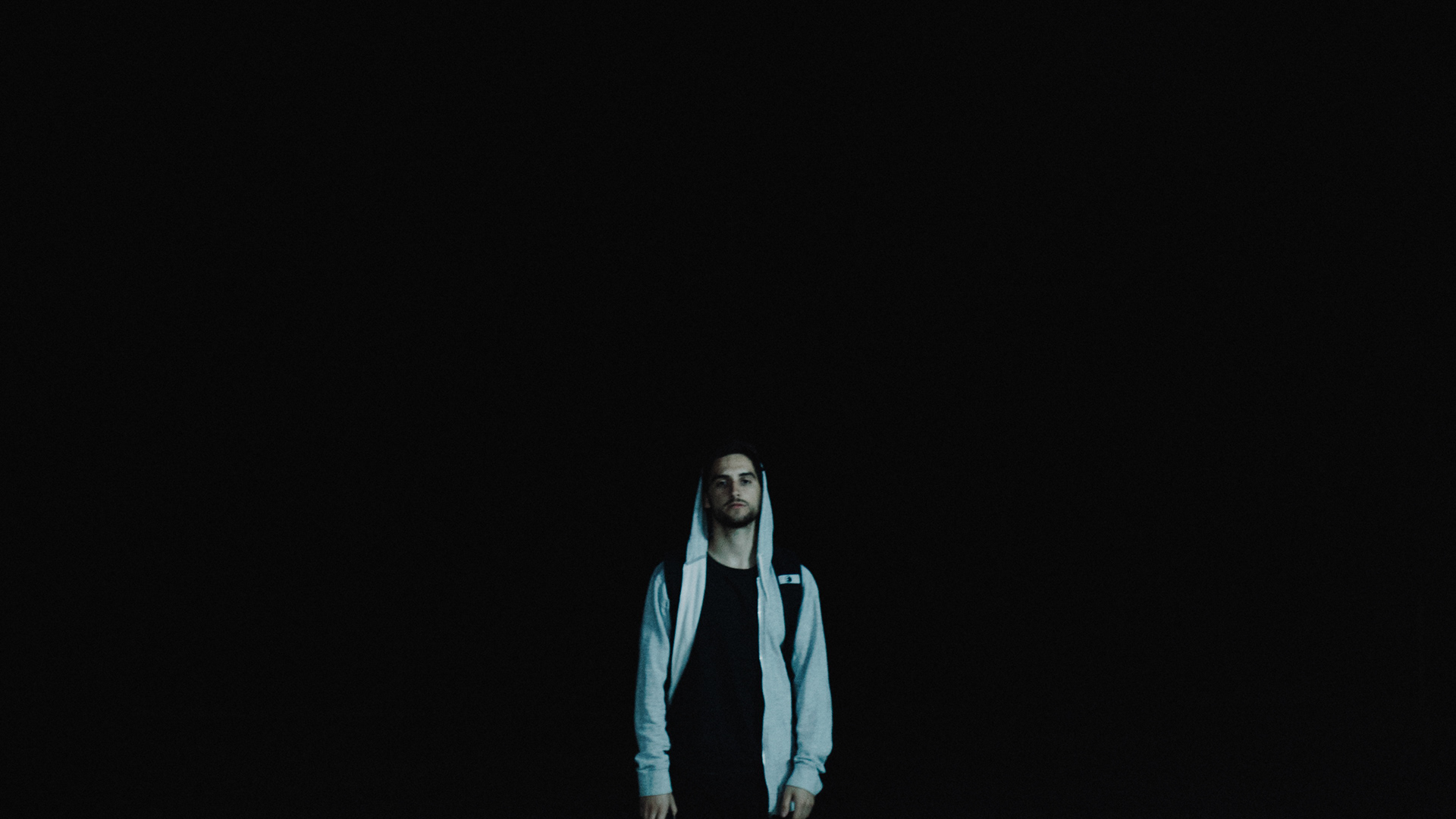 José, born in 1995, from Portugal. Graduated in Sound and Image. Since then, he started working as an assistant director, camera operator, camera assistant, photographer as well as behind the scenes for multiple projects. 
Moved to London to learn more about cinematography. 
Experienced with teamwork. Available for sharing thoughts and making collabs.
​​​​​​​
Based in London, work worldwide.